AppleInsider is supported by its audience and may earn commission as an Amazon Associate and affiliate partner on qualifying purchases. These affiliate partnerships do not influence our editorial content.

Rumors suggest that the Apple VR headset will debut in 2023, and AppleInsider has created renders to showcase what it may look like.
The Apple VR headset represents Apple's first step into its mixed reality future. It is expected to borrow design elements from across Apple's product line to ensure a comfortable yet fashionable device.
The first headset released may be developer-focused with limited availability, similar to the Developer Transition Kit used before the transition to Apple Silicon. A second-generation model is expected as soon as a year later with more consumer-focused features and an improved design.
Apple VR headset design rumors
AppleInsider generated the renders based on a report by The Information which described an alleged prototype design for the VR headset. The report called it a sleek, curved visor that sits on the user's face with a mesh material connected by swappable headbands.
Apple's headset could borrow design elements from other products
Using this description, we can expect the curved visor to take on an Apple Watch-like glass enclosure. The mesh may resemble the padding used in the AirPods Max, and the bands could look similar to the Apple Watch sport bands.
Industry analyst Ming-Chi Kuo says the initial device will weigh less than a pound with future models weighing even less. Weight is a primary metric for VR since long sessions could lead to discomfort if the headset is too heavy. With the advent of the "metaverse," some users may expect to be comfortable for hours-long sessions.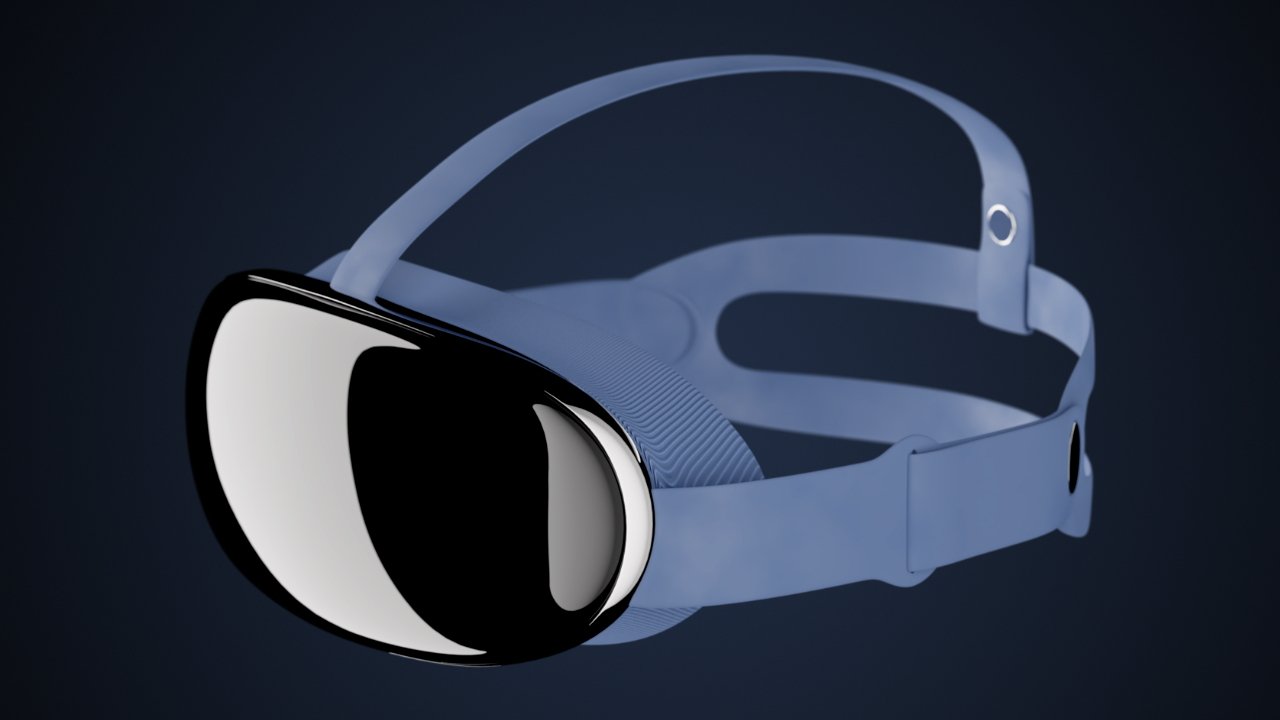 The updated headband design more realistically distributes weight
Initial renders showed a goggle-like design with a single band wrapping around the wearer's head. This seems impractical since the headset's weight would rest on the wearer's nose.
We've implemented a headband similar to the one found in the Oculus Quest, though Apple could take a different approach. Another popular headset, the PSVR, uses a forehead pad to rest the headset's weight.
Apple AR headset processing and capabilities
Initial reports suggested that the VR headset would use the iPhone to process its software, but more recent rumors suggest the headset will be a stand-alone device. One report from Kuo said that it would have M1-level processing for high-end applications and development. The M2 is also an option now that it is available.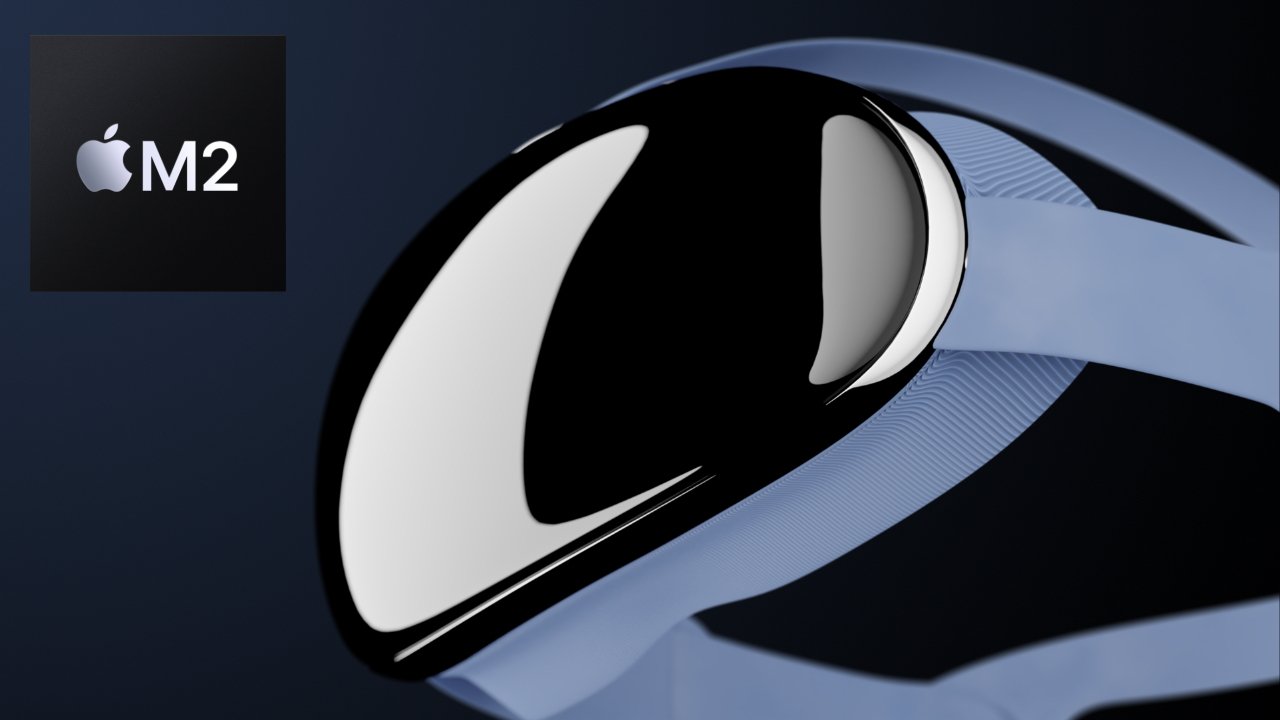 Apple's headset could be powered by an M2 processor or equivalent
Display Supply Chain Consultants shared similar expectations for the headset, stating the first model would be expensive and targeted at developers. It could use two 4,000-pixel by 4,000-pixel panels measuring 1.4 inches diagonal for each eye. A third AMOLED display would wrap into the peripheral vision with a lower resolution.
Kuo also shared information about a 96W charger that would be used for the headset. He claims the high-powered charger would enable fast charging and also acted as proof that the headset would require computing similar to a MacBook Pro.
Previous rumors indicated that Apple could use 8K resolution display panels. It could even require two M1 Pro-level processors, one for general processing and another for processing the telemetry data.
Despite being virtual reality-first, the headset may also implement cameras to overlay augmented reality objects in the real world. This means Apple's VR headset may actually be mixed reality based on what apps are being used. These alternate AR, VR, and MR modes would be ideal for developing experiences for all Apple devices.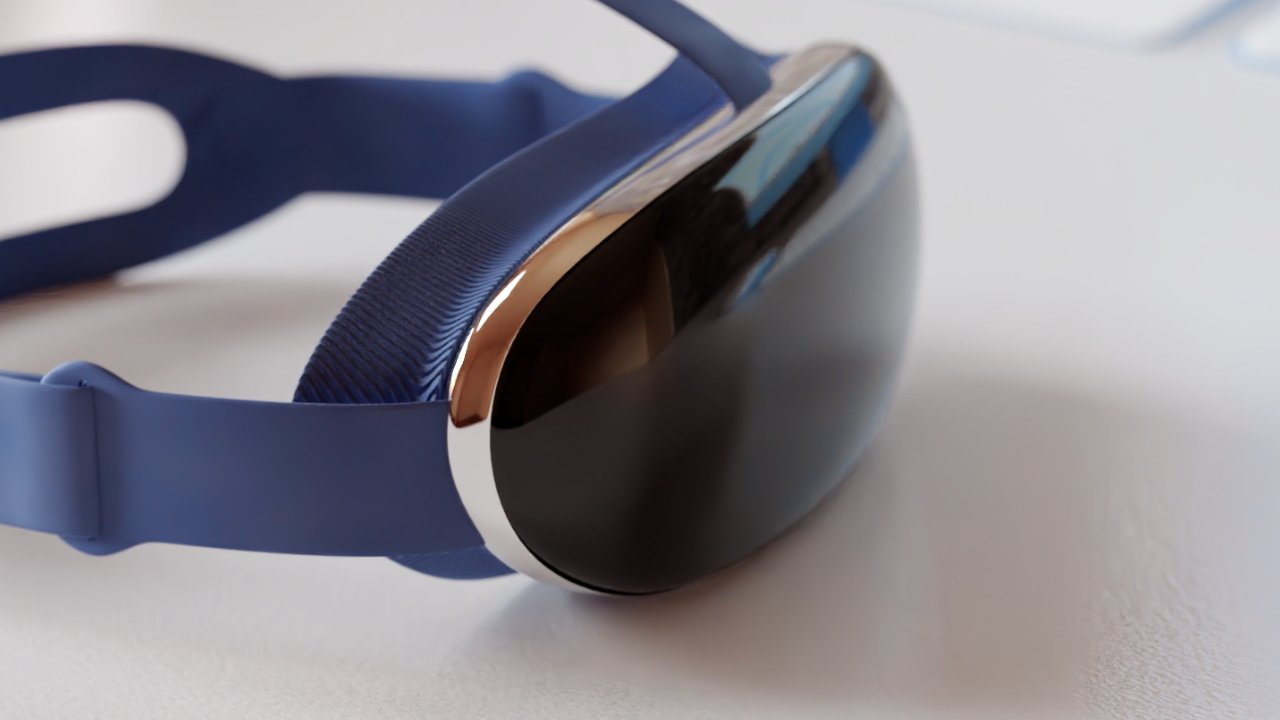 External cameras and sensors could be used for a mixed AR and VR mode
The rumored LiDAR sensor system would be sufficient to track a user's hands without a controller, but controllers may still be able to be paired for precise control or gaming experiences. Of course, Apple has also demonstrated the ability to track hand movements and gestures using only an Apple Watch.
Rumors haven't been specific about how Apple intends to implement its headset. It could be a gaming device, used for VR meetings, a development studio, or everything at once.
One thing is clear, Apple has basically declared the metaverse as "off limits." Rather than using the headset as an all-day device, it would be used in smaller bursts.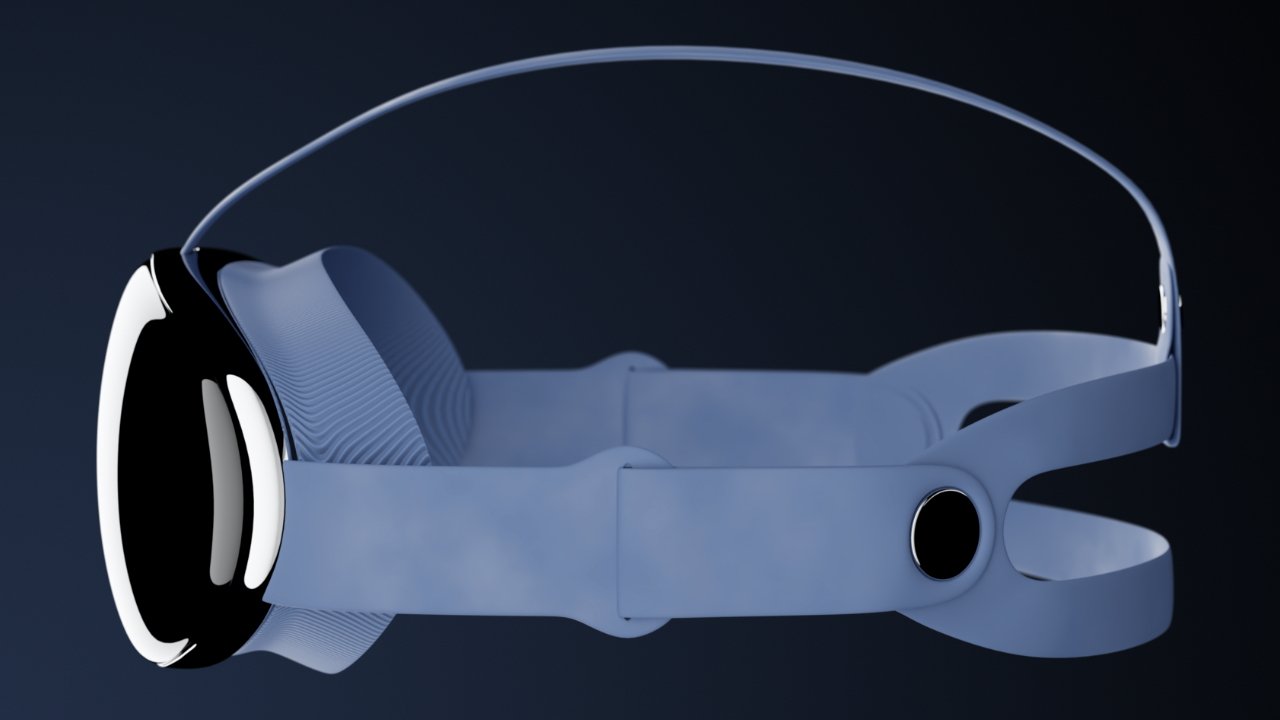 The headset design would lean into short-term experiences rather than all-day wear
Short VR experiences, AR games like "Pokemon Go," or a mixed reality doctor's aid would all utilize such short burst interactions. Battery power can only provide so much. Otherwise, the user is tethered to a power outlet, which also isn't conducive to long-term interactive experiences.
The headset could switch smoothly between AR and VR experiences, according to Kuo. This would uniquely blend the technologies and could be a key selling point.
References to "realityOS" have been found in App Store logs. The term had been previously rumored as the operating system for Apple's AR glasses or headset. With the release approaching for the headset, it seems to indicate Apple is preparing realityOS for release with its own App Store segment.
Apple AR headset pricing and release
As for price, rumors scale from $1,000 to $3,000. Whatever Apple charges for the VR headset, it will be ultra-premium and much more expensive than its competitors.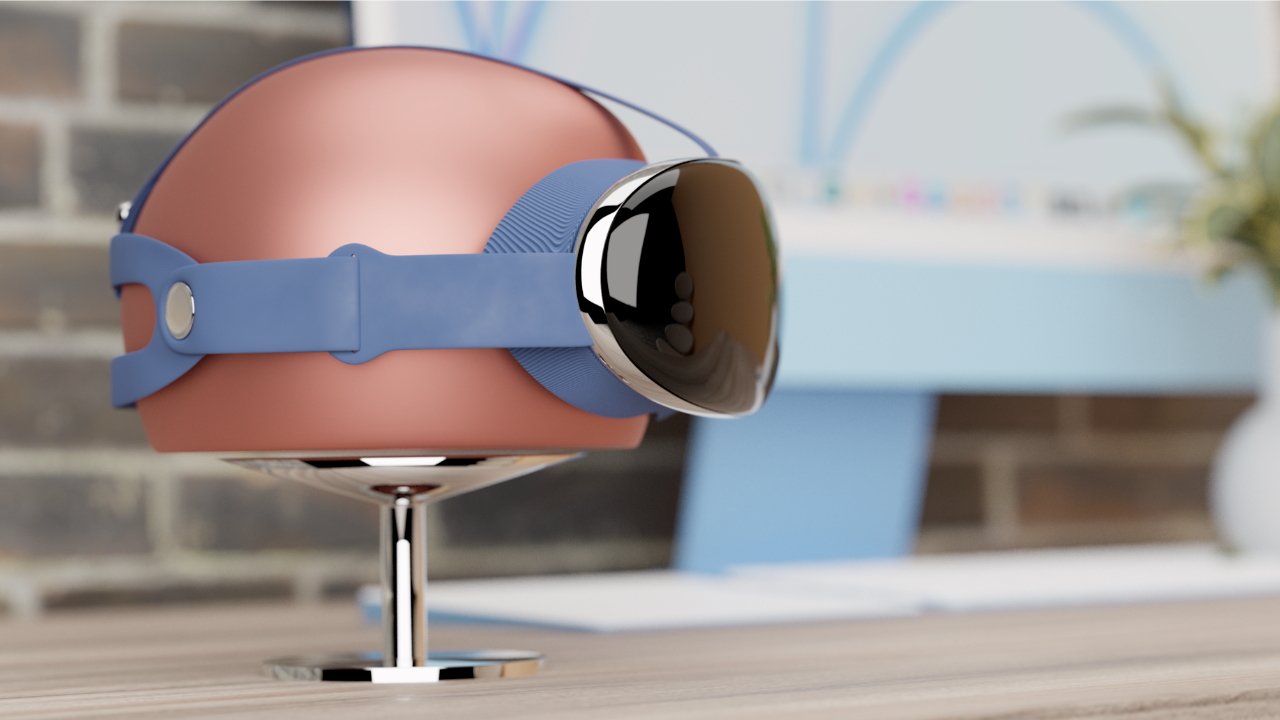 The release window for the Apple VR expands from mid 2023 to early 2024
The most recent price estimate places it above $2,000 due to the high cost of components. Rumors around capabilities and expected features have remained somewhat consistent, but the release window keeps getting pushed back.
A January 2022 report indicated that the headset had hit some snags in testing. It was overheating, and the software and cameras were running into issues.
Despite these issues, later reports claimed that Apple had started a second round of pre-production tests in February and was showing the headset to board members in May.
The most recent reports, however, suggest Apple's release window has fallen back into 2023. Ming-Chi Kuo has even shared a potential launch schedule for the device.
According to his report, engineering and validation tests would begin in Q3 2022 with an Apple Event in January 2023. Developers would get access to the SDK for the headset by February to ensure software was available for its launch in mid-2023.
Given the current reporting, the Apple VR headset would go on pre-order in Q2 2023, with initial ship dates before WWDC 2023. It could cost between $2,000 and $3,000 for the first model, with a second arriving model in 2024 at a more consumer -friendly price
.